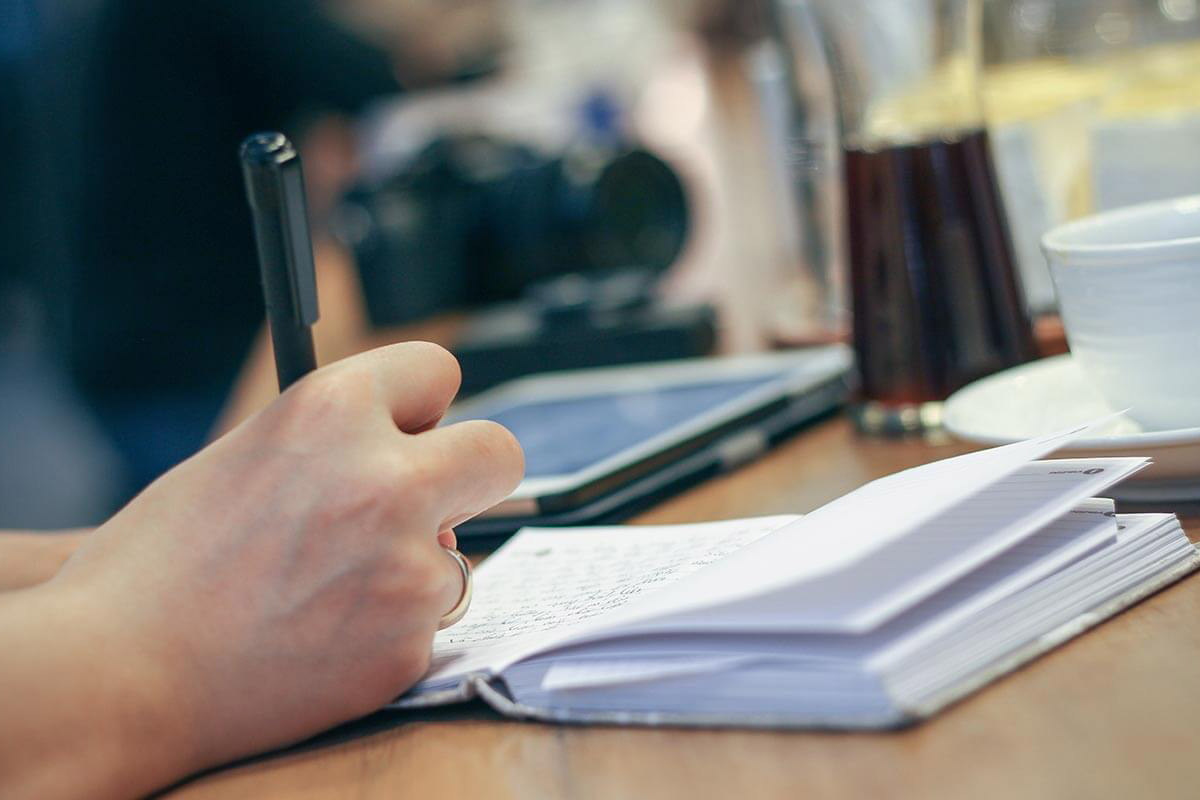 Creatively Defining and Measuring Success
Workshops and Coaching
On topics including evaluation assessment, program development, accessibility, and community and visitor engagement we work with you to design workshops and coaching services for your teams to share and hone skills and broaden perspectives.
Program Development
We help teams design programming, enhance audience engagement, and be user-focused. We bring expertise with in-person and physical programs as well as virtual and web-based environments, and with a broad range of audience awareness and needs.
Evaluation and Strategy
We work with you to embed evaluative thinking into your work and strategic planning, and assess your organization's evaluation capacity. We specialize in visitor-centered programs, audience development, and identifying growth opportunities and research needs.
Testimonials
The assessment strategies proposed by SJLR Solutions are particularly impressive and have the potential to generate valuable data that will be important in evaluating the project's impact on accessibility and inclusion not only at the Whitney, but also for other museums to follow.
Field Reviewer Comment, IMLS Peer Review
I have always valued the input of evaluators; however, Sheri's insight in project planning and implementation,combined with her deep knowledge of effective instruments significantly improves the outcomes of a project.  I especially value her ability to thoughtfully communicate with participants throughout the data collection process.
Karen Peterson, Founder & Chief Executive Officer, The National Girls Collaborative and The Connectory
Sheri transformed our approach to evaluation. Sheri presented the multi-pronged value of evaluation to the team at Intrepid. She then built an internal evaluation team and worked with Museum departments to build awareness and understanding of systematizing institutional evaluation processes and how it would benefit the Museum and our funders. I particularly valued Sheri's implementation of Museum-wide evidence-based practices to aid our decision making. Data collected and synthesized by Sheri's team allowed our institution to have positive shifts in funder feedback, staff engagement and grant awards based on Sheri's expansion of the Museum's evaluation capacity.
Susan Marenoff-Zausner, President, Intrepid Sea, Air & Space Museum